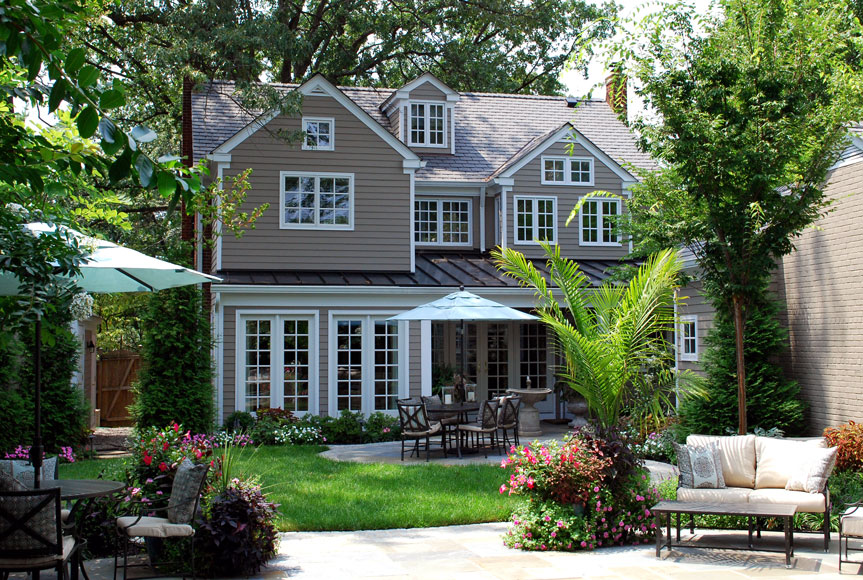 Home valuations by third party sites like Zillow (Zestimates) and the like never truly reflect an accurate market value of your home.

Let one of our agents provide a comprehensive, no obligation analysis of the value of your home based on local market conditions, statistical data and local expertise.

Please provide your information for a quick response and a thorough analysis of the true value of your home!