As the #1 training organization in the world across all organizations, our agents are provided with the highest level of training for their professional development. Come check out what we have to offer and experience how that translates into "A Career Worth Having, A Business Worth Owning and A Life Worth Living"!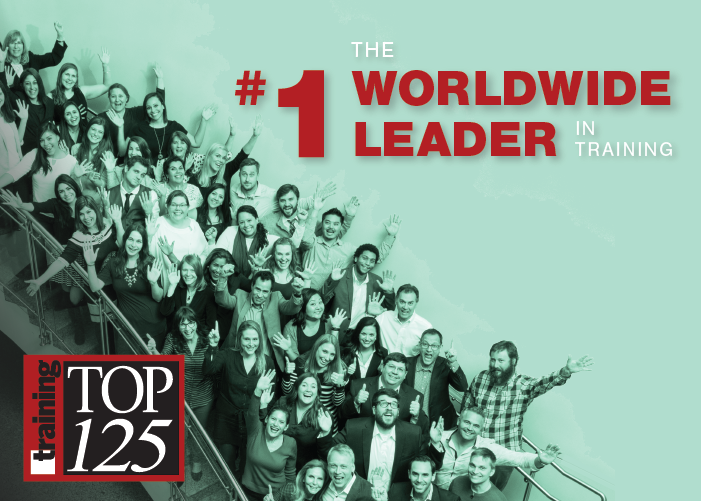 "We are incredibly honored by this recognition because of what it means for our people," said John Davis, president, Keller Williams. "All of our training is focused on helping our agents grow their businesses and help their clients.
"World-class training is the foundation of providing our agents with the resources and tools they need to fund their lives and create opportunities for their families," said Davis."
On January 30 2018, Keller Williams received the No. 1 ranking at Training magazine's annual awards gala in San Diego, California. With the honor, Keller Williams becomes eligible for induction into the Training Top 10 Hall of Fame for 2018.